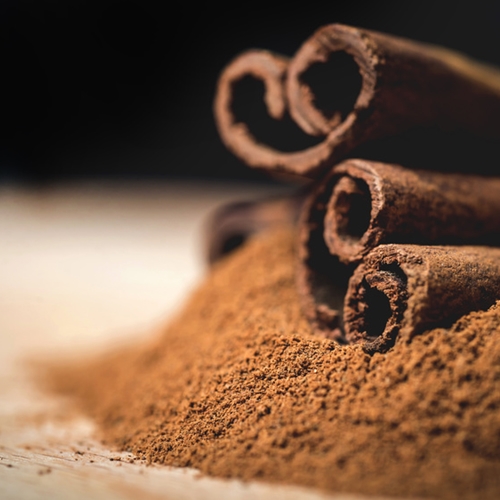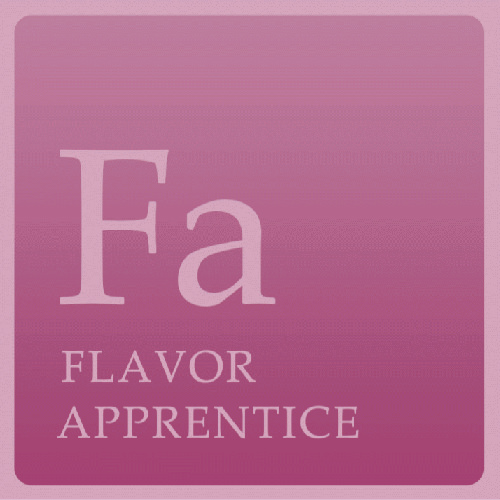 Water soluble.
This is a "stripped-down" version of our cinnamon that contains mostly cinnamaldehyde and a touch of eugenol. (The "hot Flavours")
It is hotter than our cinnamon Flavour. Cinnamaldehyde is the main molecule in natural cinnamon bark, and this molecule, like pure cinnamon oil, should not be stored in non-HDPE plastic.
* Note: cinnamaldehyde can vary from being slightly yellow to very yellow, and so there will be color variations with this Flavour. Also, this Flavour does not combine well with VG-only blends.
** Note: Although rare, some individuals may be allergic to Cinnamon, please do not use this Flavour if you are allergic to cinnamon
Ingredients:Artificial Flavour, Ethyl Alcohol.
Sizes larger than 15ml must ship by ground – can not ship overseas.