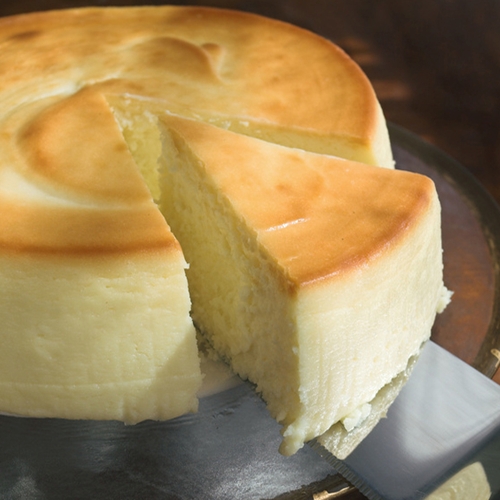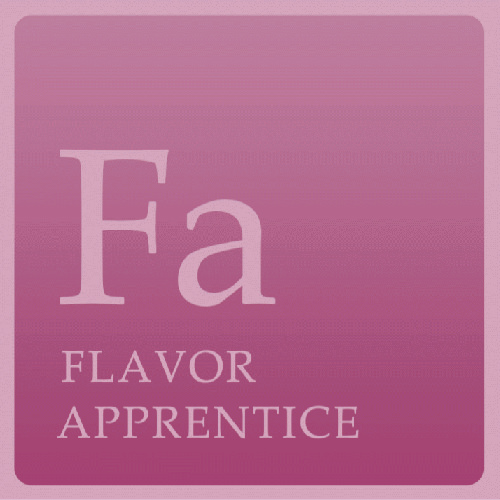 Water soluble.
Smooth and creamy – great combined with fruit Flavours.
*** Note: This Flavour contains 'custard' ingredients: Acetoin & Acetylpropionyl.
This is not a strong Flavour, and because of the butter esters there can sometimes be a small amount of particulate formation that does not affect the Flavour. These particles will float to the top of the bottle, just gently heat the bottle and shake and they will disappear.