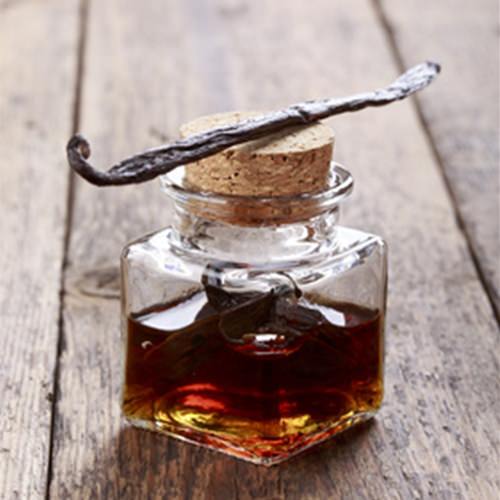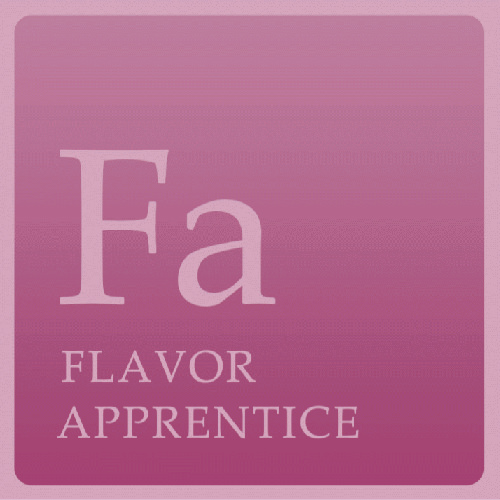 Vanillin crystals dissolved in a 10% mixture in Propylene Glycol. This is not a complete flavor on it's own, but it can be a useful component for use in blending vanilla-infused flavors.
Intensely sweet and very tenacious creamy vanilla odor.
 TFA is a division of the famous The Perfumer Apprentice (TPA) company, which since 2004 have produced various ranges of flavour concentrates for use in multiple industry's for a multitude of uses. This brand (TFA) has gained a lot of trust and admiration among vapers and DIY enthusiasts alike, all around the world.
These concentrates can generally be used from around 10-15% in the making of your liquids, but each favour has a different intensity, whereas some may need a touch more… some may need a touch or so less. The Flavour Apprentice (TFA) concentrates are food safe and they can also be used for baking, candys, sodas, or any other edible application.