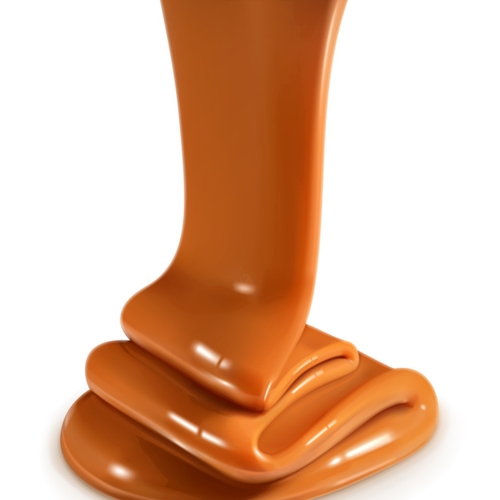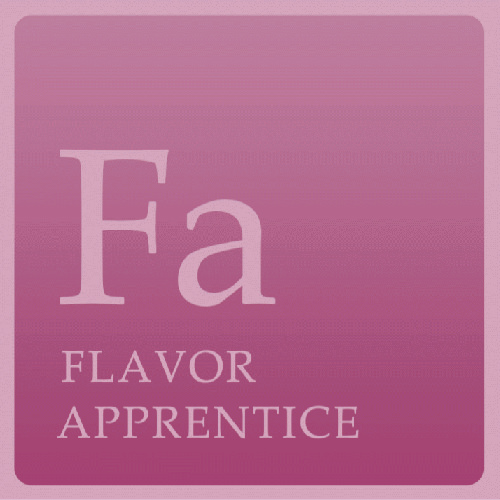 Water soluble.
This is our original caramel, back by popular request. More rich than candylike, with a toasty, maple, brown sugar Flavour.
*** Note: This Flavour contains 'custard' ingredients: Acetoin & Acetylpropionyl.
* The natural caramel in this Flavour can separate, just shake. It does not change the taste of the favor.
Ingredients:Natural & Artificial Flavour, Propylene Glycol,
Water, Corn Syrup, Caramel Color