You may have noticed Disposable Vapes have made there way onto our store. You may also be thinking that the Vape Industry has gone full circle, back to 2012, but the facts are the vaping industry continues to innovate at a phenomenal rate, to meet the changing needs of consumers.
It's clear to see after just one puff on a Elf Bar, that the current Disposable Vape devices bare little or no resemblance to the cig-alikes you first tried almost 10 years ago.  Firstly, they deliver the correct amount of nicotine to satisfy, not like the original types that were far to inconsistent. Secondly the flavour is superb, and the choices are endless. Again, not like the original types, which had only menthol or tobacco flavours to choose from with dry hit after dry hit.  Todays Disposables are full of flavour and will not deliver you a dry hit under any circumstances.
So far so good? As with most things in life, they are not without their drawbacks, so in The Alchemist's Blog this month, we will be outlining the advantages and dis-advantages of Disposable Vape Kits.
The Pros of Disposable Vape Kits
Choices of Flavour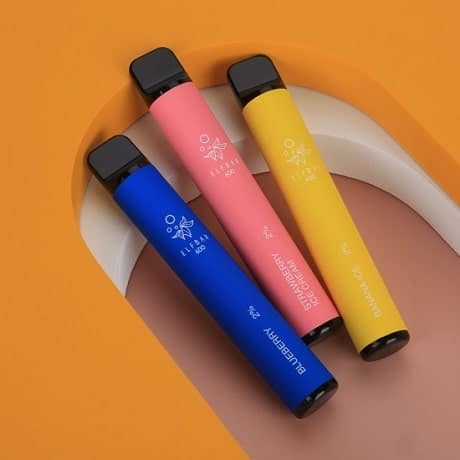 All the leading brands of Vape juice are turning to disposables. Premium Vape Juices such as Vampire Vape, Dinner Lady's & IVG, now produce their very own Disposable vape bars, using their award-winning juices as flavours.
Nicotine Delivery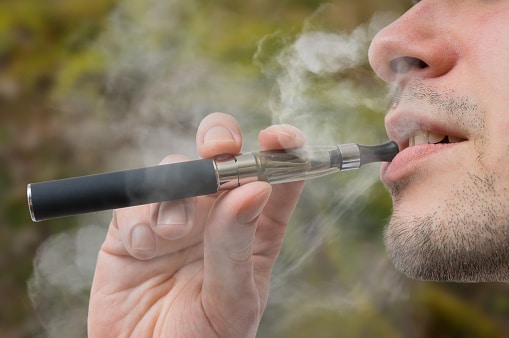 Most disposables vape pens deliver 20mg/ml (2%) of Nicotine Salts. When compared to Standard Nicotine Freebase, Nicotine Salts can deliver much higher levels of nicotine, which is needed in the early stages of beginning vaping, without the harsh throat hit Freebase gives at this level.
Convenience
The main reason for their rise in popularity is convenience. Not only is there no filling or changing coils, they are light and easy to carry around with you. Perfect when out and about. They also easily accessible, available in most supermarkets & corner shops.
The Con's of Disposable vape kits
Cost
While they are cheap to a degree, they are also very expensive for just 2ml of e-liquid. If you are a heavy user, while they will cost you a lot less than cigarettes, you can soon find yourself spending a considerable amount on these in no time at all. If you find you are ordering regularly and spending upwards of £50 a month, you should be looking into switching to a reliable device. It will cost you far less in the long run.
Environment
The biggest downside to Disposables Vape is waste. These things are not good for the planet. While they might be handy in an emergency, they are single use products, which we know is detrimental to our planet. If you are a frequent vaper, you should be using a refillable vaping device if you wish to preserve the planet.
Options
While the array of flavours is extensive, the strength of nicotine is yet to follow. Nearly all of the top brands are only manufactured with 20mg/ml Nicotine Salts. Other strengths need to be considered, as your cravings reduce it is best to reduce the nicotine intake level. So we can see a market for 10mg/ml and 5mgml in the near future.
Verdict
It has to be said that Disposable vape kits, succeeds where others have failed. Consistency and quality has improved 10 fold in the past 10 years.  So, if you have tried before but failed, these could actually be the things, that helps you make the switch. Whilst they are great as an introductory to vaping, there needs to be improvements in Nicotine level and a responsible recycling scheme from the manufactures of these products imposed.
Using these as a gateway to giving up smoking is great, but sustained use by the masses will be detrimental to the planet.  In the long run it would be best to switch over to a re-usable pod device where you can often buy the same flavours.