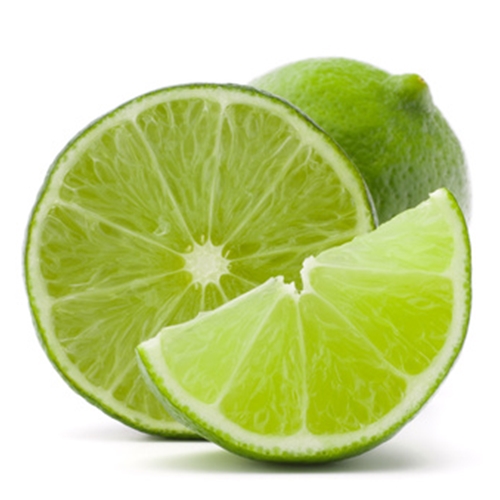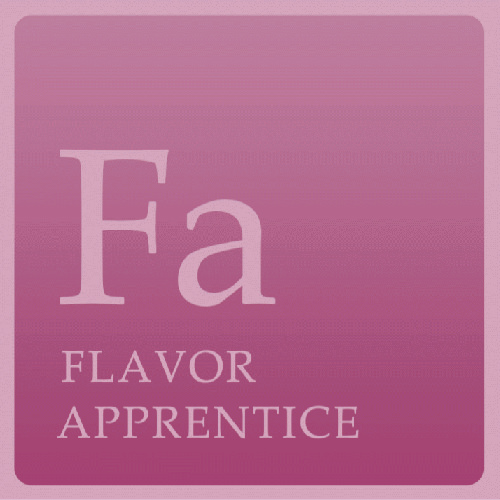 Water soluble.
A fresh lime Flavour, good either on its own, or combined with other Flavours.
**This Flavour contains natural ingredients that can sometimes (not always) separate out just shake, this does not affect the Flavour. This type of thing can happen more often with Flavours that use natural ingredients.
Ingredients: Natural and Artificial Flavours, Propylene Glycol, Ethyl Alcohol, Vitamin E.
Larger sizes available in our Bulk Sizes Category.