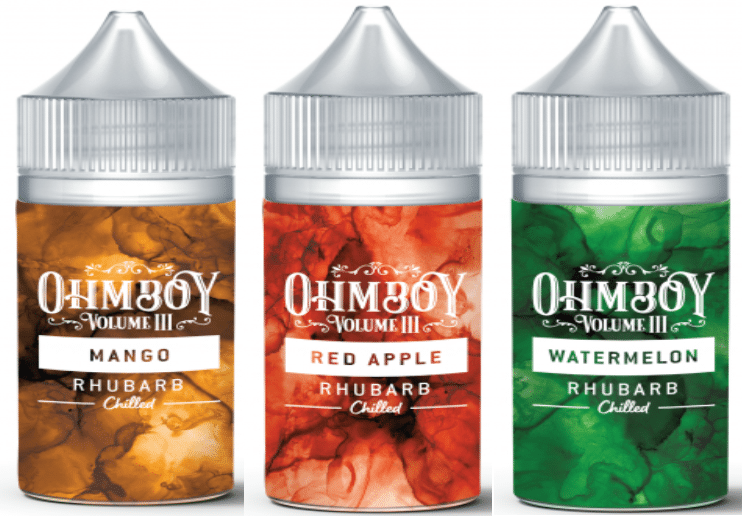 Ohmboy Red Apple & Rhubarb Chilled Concentrate is the perfect choice for those who love a good vape juice flavor. This product provides an aromatic experience that smokers will love. Contains handpicked red apples and Ohm Boy's signature rhubarb with a mild cooling aftertaste
Add a little bit of summer to your day with Ohmboy Red Apple & Rhubarb Chilled. Our delicious vape is perfect for enjoying during those warm summer months or anytime you need a refreshing boost. With its sweet apple and tart rhubarb flavors, this e-liquid is sure to please.
-Please note that Red Apple, Rhubarb Chilled Concentrate is designed to be used in DIY E-Liquids and should NOT be vaped on its own, without mixing. This product does NOT contain Nicotine
30ml Bottle makes 150ml of E-Liquid – Mixed at 20% – Steep for 3 Days at least.
Best Before Expired – 10/22
1111